Sabrina
(aka Sabrina The Songstress)
Sabrina comes with a fresh and lively vocal sound inspired by legends such as Nancy Wilson, Sarah Vaughan, Billie Holiday and Nat King Cole, as reflected in her latest CD entitled Back In The House—With Pure Positive Vibrations with Producers/ Composers/ Arrangers,  James Malone and Jacqueline Hairston.
Recently returned to the performing stage after a lengthy break during which she studied music theory and sung as a lead vocalist in the Consumnes River College Jazz Orchestra under the direction of world-class Jazz guitarist Professor and Big Band Conductor, Steve Homan.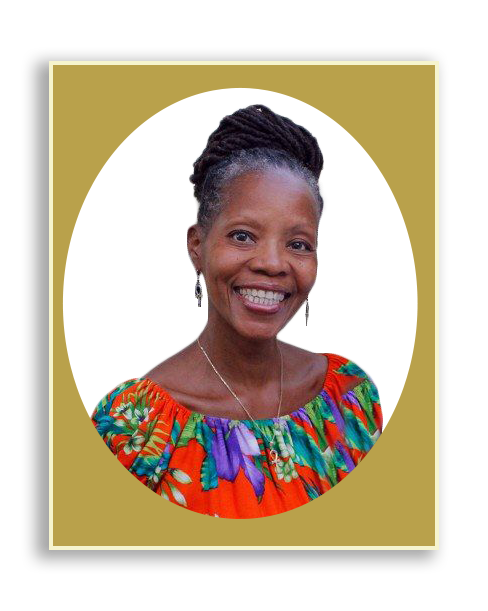 Prestigious Special Events e.g., Frank and Lena Fat's annual Private Home Fundraiser in Fair Oaks, Ca; political fundraisers/ receptions of California assemblywoman Maxine Waters and Sacramento County Supervisor, Grantland Johnson and other dignitaries; Annual Banquet of California Black Advocates in State Service Convention in Palm Springs, Ca; California State Fair; and numerous other California events, receptions and conventions.
Prior to taking a break to work in the Health and Wellness Community and to study music, Sabrina was known throughout California for her touching musical  tributes  to legends,  Billie Holiday and Nat King Cole (1990 – 2005).  
The following is a history of  past performances from 1990 through 2019, in Sacramento and throughout California.